Watch Me
I've always wanted to have a go at creating Femdom video and audio content, but despite my best juggling of canes and calendars, I always found myself without enough spare hours to dedicate the sufficient time and focus needed to produce something that I would be satisfied with.
Some unpleasant worldwide developments had at least one silver lining for me, namely that I've had plenty of free time to start creating some wonderful videos for your enjoyment – and I continuously add to the collection.
For my regular clients, these will allow you to continue your training and deepen your submission in between our real-time sessions. For those of you who might be tempted to book a real-time session but haven't yet taken the plunge, these files will give you a taste of some of the things you might be able to experience and how much fun there can be in relinquishing any responsibility for your actions and desires – and how good it feels. Lastly, for those who live around the world and have wanted to come and visit me in person but have been unable to do so, these clips will let you experience and enjoy my domination.
I have a wealth of expertise to draw upon, allowing me to create vivid imagery while you are there. I am an experienced Dominatrix, which allows me to do this effectively, safely and with your well-being in mind. Whilst the experiences will be very intense at times, they will always be safe sane, and consensual.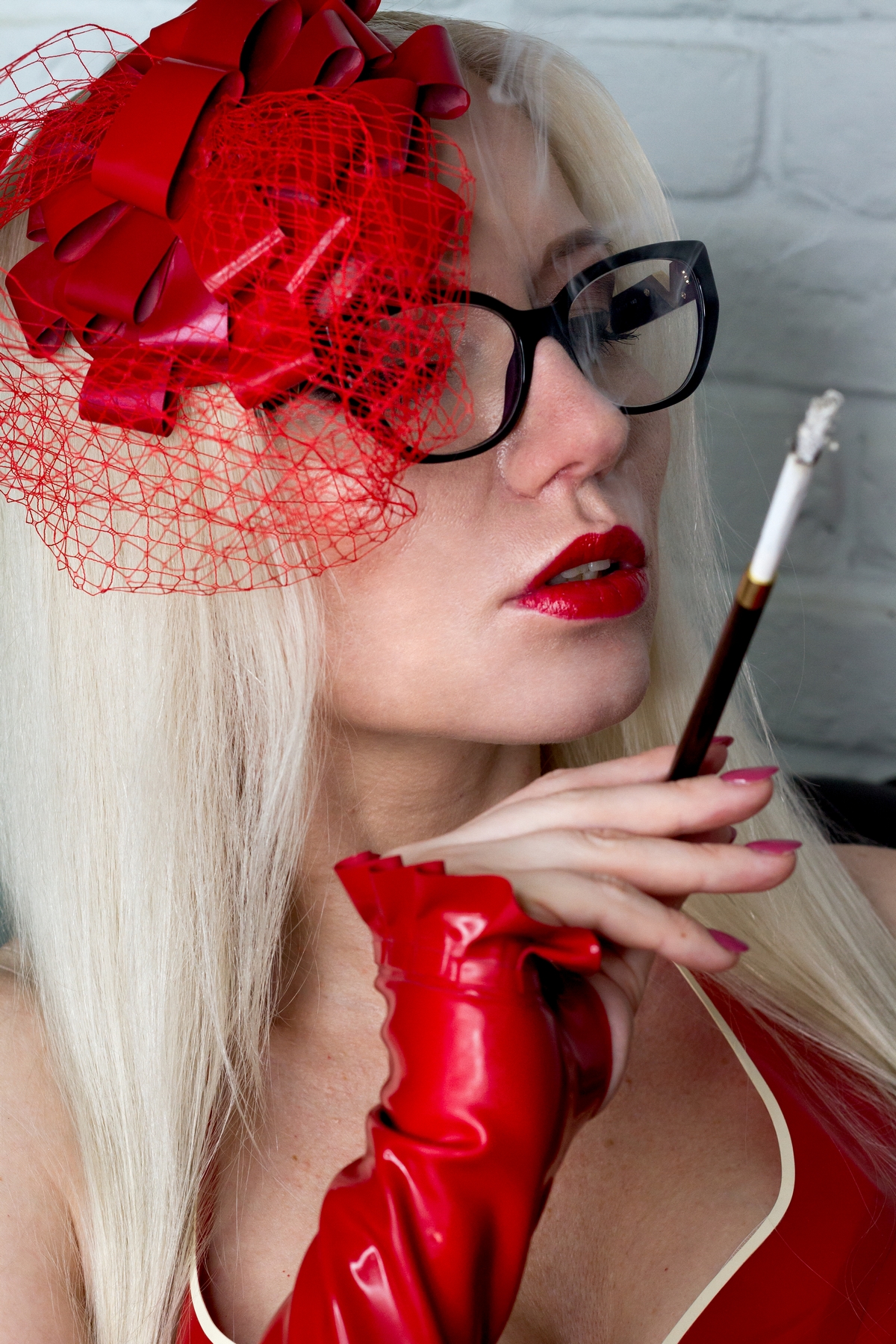 Clipstores
Here you can find my brand-new collection of intense BDSM clips – to enjoy in the privacy of your own homes.
Into fetish or erotic hypnosis?
Niteflirt contains my hypnosis audio files together with hypnosis themed videos.
Here you have the pleasure of learning more about my life as a London Dominatrix in a form of a daily updated feed containing hundreds of pics and videos.
Candid session clips

Various fetish related, thematic POVs

Titbits of My personal kinky life
Pictures of sexy OUTFITS in latex, satin, leather, PVC (and a huge range of boots and shoes)
My fanpages also offer you an option to chat with me directly and to tribute me should you wish to do so. You're welcome to drop me a line and send a tip! You will also be able to find out more about me and see exclusive content never seen anywhere else.
Subscribe now!