Booking a BDSM/Fetish session
How do you book a session with a Mistress like me?
I session from my own playspace in SW9 London and I am available from 10am until late, seven days a week.
I am fairly flexible with my appointments, but it's best if you book a session in advance in order to avoid disappointment.
For session inquiries contact me via one of the email addresses below:
mistress.wildfire@hotmail.com – kink-friendly email,
alexwf-consulting@outlook.com – a convenient vanilla equivalent.
Sending an email is the easiest, fastest and most convenient way to reach me and make sure you check the Rates section before.
Your email should include the following information:
• name (for the shy, first name will do)
• proposed session date/time (if you already have some in mind)
• BDSM interests and experience
• desired session length
• desired session activities
• limits, boundaries, or phobias (anything from spiders to clowns)
• any health issues you may have.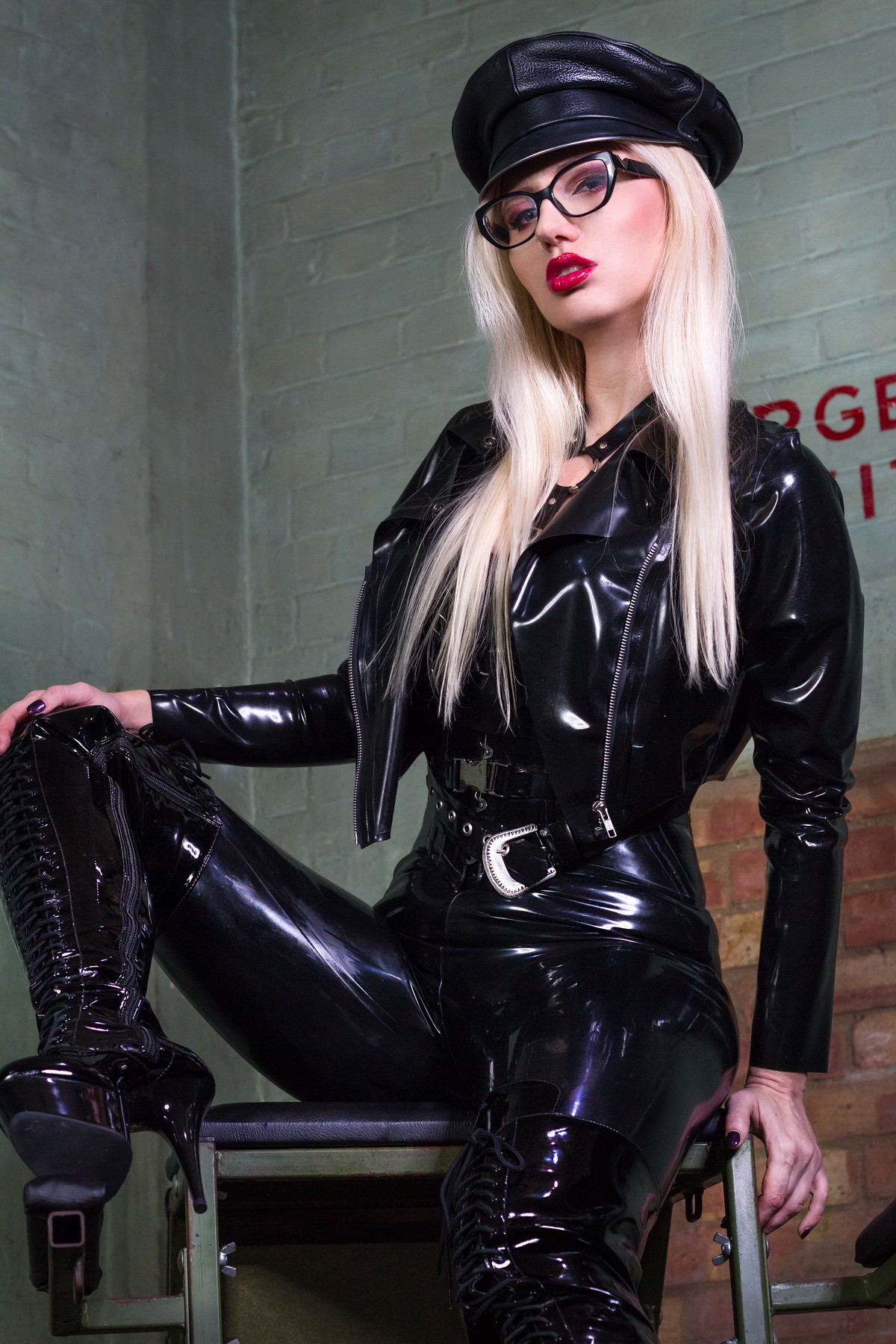 It is very rare for health problems to be a barrier to having a great (if wicked) time, but it does help for me to know in advance so that I can plan accordingly.
My aim is to push and test your boundaries, but before that can happen, I need to learn about your limits, previous experience and kinks you want to explore. That is why my sessions start with a short conversation about your fetishes and limits, as well as possible scenarios etc. Optionally, (and only with subs I have played with before) we can move straight onto the session, having previously discussed your likes and dislikes via email or over the phone.
I always design my sessions to reflect my slaves' fetishes, which often are as individual as they are. I seek to meet discerning, intelligent and capable individuals with a desire to surrender to a beautiful and sophisticated Mistress like me. Everything I offer is performed to the highest standard and with great attention to detail. I always aim to ensure that time spent with me is an exhilarating experience and that no two sessions are ever the same.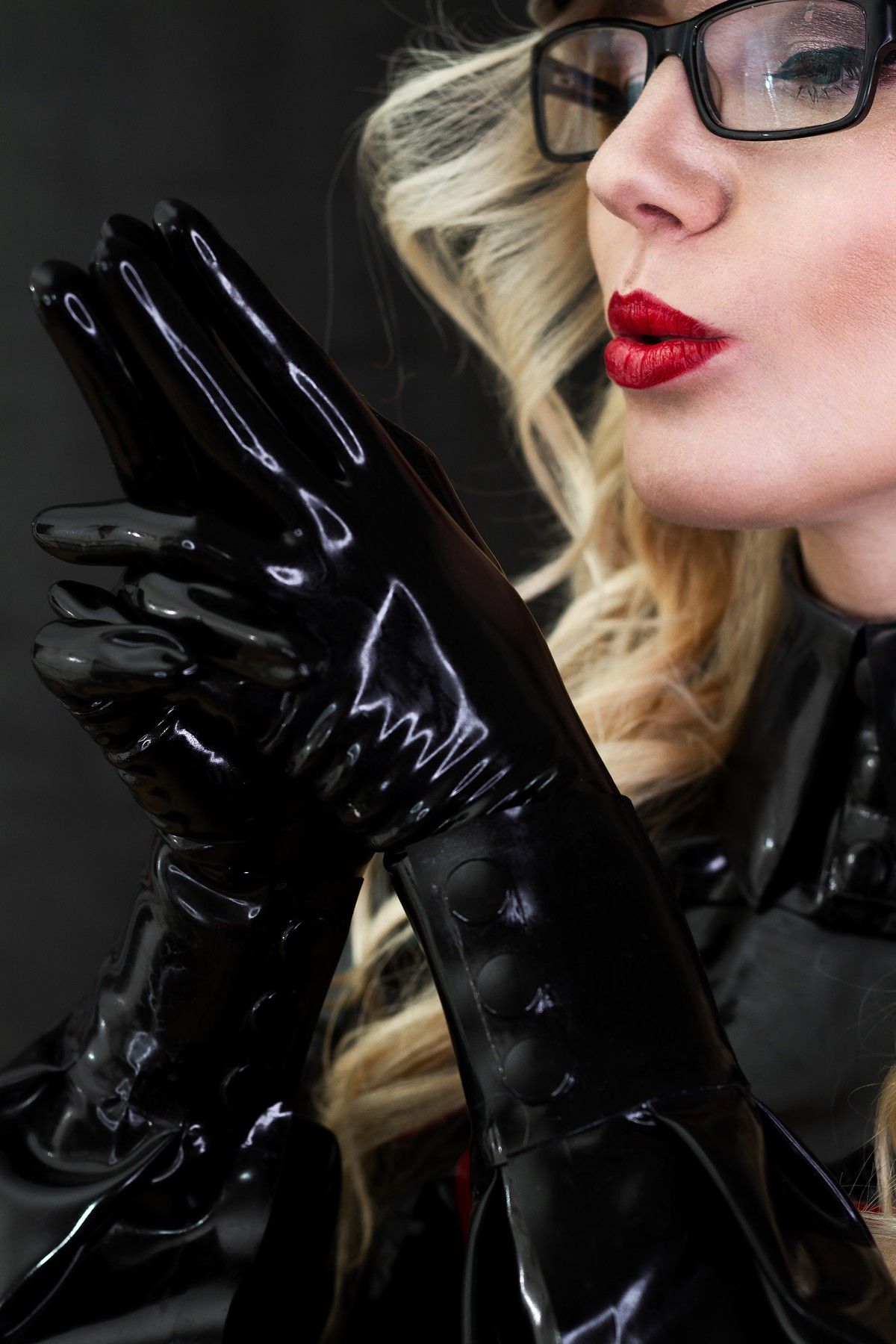 Same-day bookings
Having my own playspace means that I may be available for same-day bookings (which normally do not require a deposit).
To enquire about a same day booking, email me at mistress.wildfire@hotmail.com (or the vanilla-friendly equivalent) and put 'same-day booking' (or SDB) in the email subject header. Please ensure you send your SDB email in the morning and by midday the latest so I have plenty of time to accommodate your request.
Email is by far the most efficient and fastest way of contacting me. Please do not call me to enquire about a same-day booking as I am not always available to take phone calls. I do, however, quite understand that you may wish to speak to me on the phone before having a first session, and I am happy to arrange a brief telephone discussion after receiving your initial email.

lCancellations
I have very limited tolerance for last-minute cancellations and even worse, for people who book and then do not turn up at all – it is rude (and I abhor bad manners), it also takes up time when another lucky person could have had the chance to be playing with me.  Unless you notify me that you wish to reschedule, and do it at least 72 hours in advance, you will find that you might not be able to session with me again and you will definitely lose your deposit. However, I know that "life happens", and I am sympathetic that sometimes people have genuine reasons for cancellations, and I therefore apply these rules with an open mind and common sense.
Outcalls
Occasionally, and only for lighter sessions and with clients who have visited me before, I may be tempted to meet at one of the top hotels in London, as I have a vast array of BDSM equipment and toys that I can bring with me.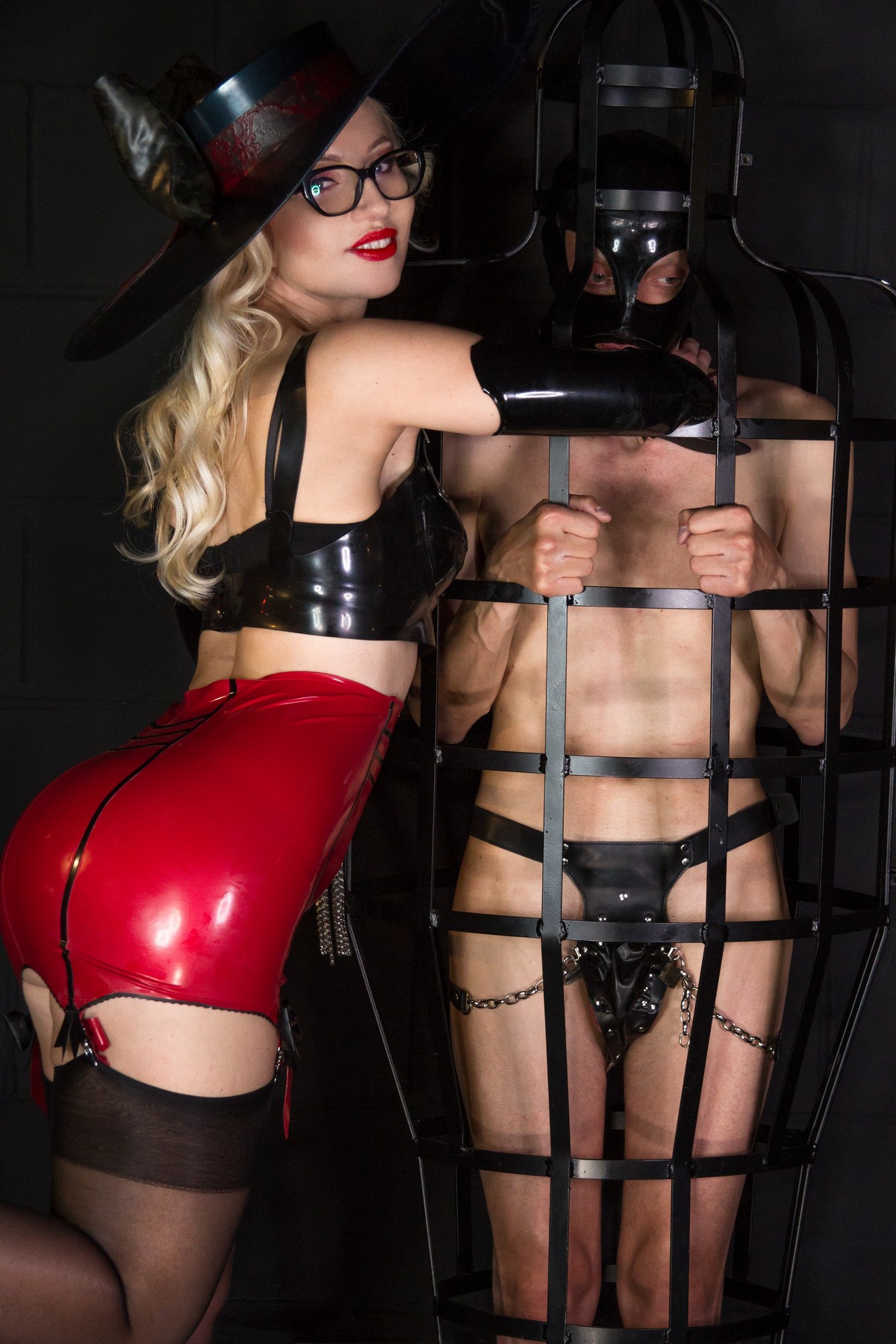 Dinner Date
I love nothing more than to indulge in a sophisticated meal accompanied by a glass of wine, during which I am served and entertained by my sub. A date as such can be a chance for you to spend time in my company outside of the BDSM environment or it can lead to a session and follow a few role-play scenarios. There are many reasons why you may choose a dinner date with me: maybe you crave the companionship of a beautiful and intelligent Lady, maybe you desire a scenario of me being your bitchy wife, annoyed boss, first date girlfriend – with a twist, or maybe you just prefer to spend time getting to know me personally. A dinner date can go many ways depending on your interests and on what we agree (perhaps it's time to put you in chastity with me wearing the key until our dinner finishes? – the options are exciting and endless). It goes without saying that I expect you to be a gentleman and treat me to dinner.