Rates
1h – £200
1.5h – £300
2h – £400
3h – £550
Dinner & session – from £300
Overnight stay – a mixture of play and overnight restraint – from £ 900 (enquire for more details)
Current offers
'Novice Taster Session' – 1 hour for £180
Foot Worship only session – 1 hour for £180
How to tribute
 Not sure how to offer your tribute? The appropriate etiquette is to provide it at the start of the session or during the introductory talk in a plain envelope – counted in advance. This is to avoid any awkwardness of you having to reach your money from your wallet and count it in front of me.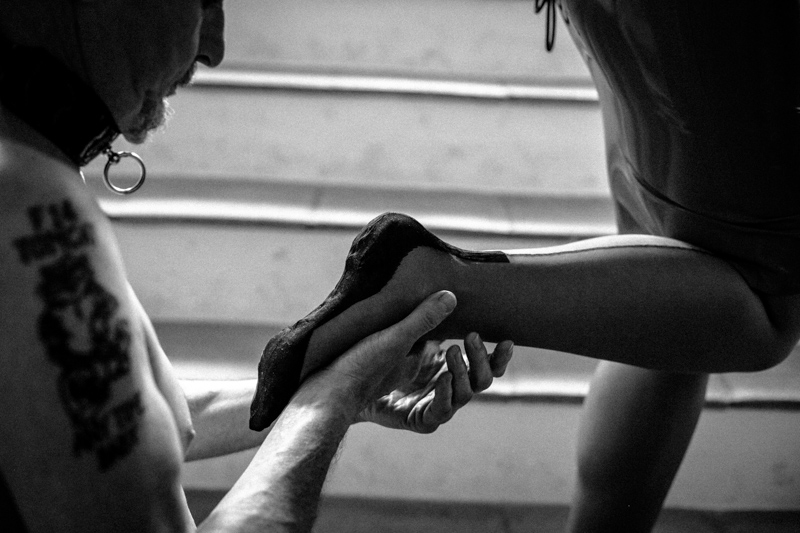 Deposits
For new subs, slaves and worshippers who haven't yet had the pleasure of getting to know me – I require a small deposit. This is to secure my (precious) time and your attendance. Deposits can be made via various and convenient payment methods – for those wanting complete discretion – anonymous methods of payments such as Amazon vouchers. For same day sessions (if such is available) I do not require a deposit, I rely on your integrity instead. Equally, if you arrange to come and introduce yourself either at London Alternative Market or Club Pedestal, I will not request a deposit from you to secure our session.

Gifts
There is no need for you to bring a gift to our session, or to thank me afterwards by way of a present.
However, if you are feeling generous, extra appreciative (or desperately trying to get back in my good books), then just know that I always appreciate gifts, presents and tributes. The following is therefore a guide for the gentlemen amongst you, who are uncertain of what I might like.
Chocolates for example, whilst a nice gesture, are always a "no-no" for a Lady like me, who enjoys maintaining her exquisite figure.
Always a good choice, and conveniently anonymous, is an Amazon voucher (it always brings a smile to my face when one pops up in my email box). Alternatively, why not get me a gift from my wish list: AMAZON or you are always welcome to simply bring a bottle of some good red wine.