Foot Fetish and Feet Worship in London - Worship Me
I adore foot fetish and feet worship, both the sheer sensuality of this act, and its reinforcement of the Domme/slave dynamics.
You have a foot fetish if you find feet worshiping – sexy and arousing. You love to suck them, lick them, or be teased by them all over your body. You have certainly arrived at the right place – I pride myself in my skilful ability to mesmerise your mind using my delicate and beautiful feet together with the rest of my dominant repertoire.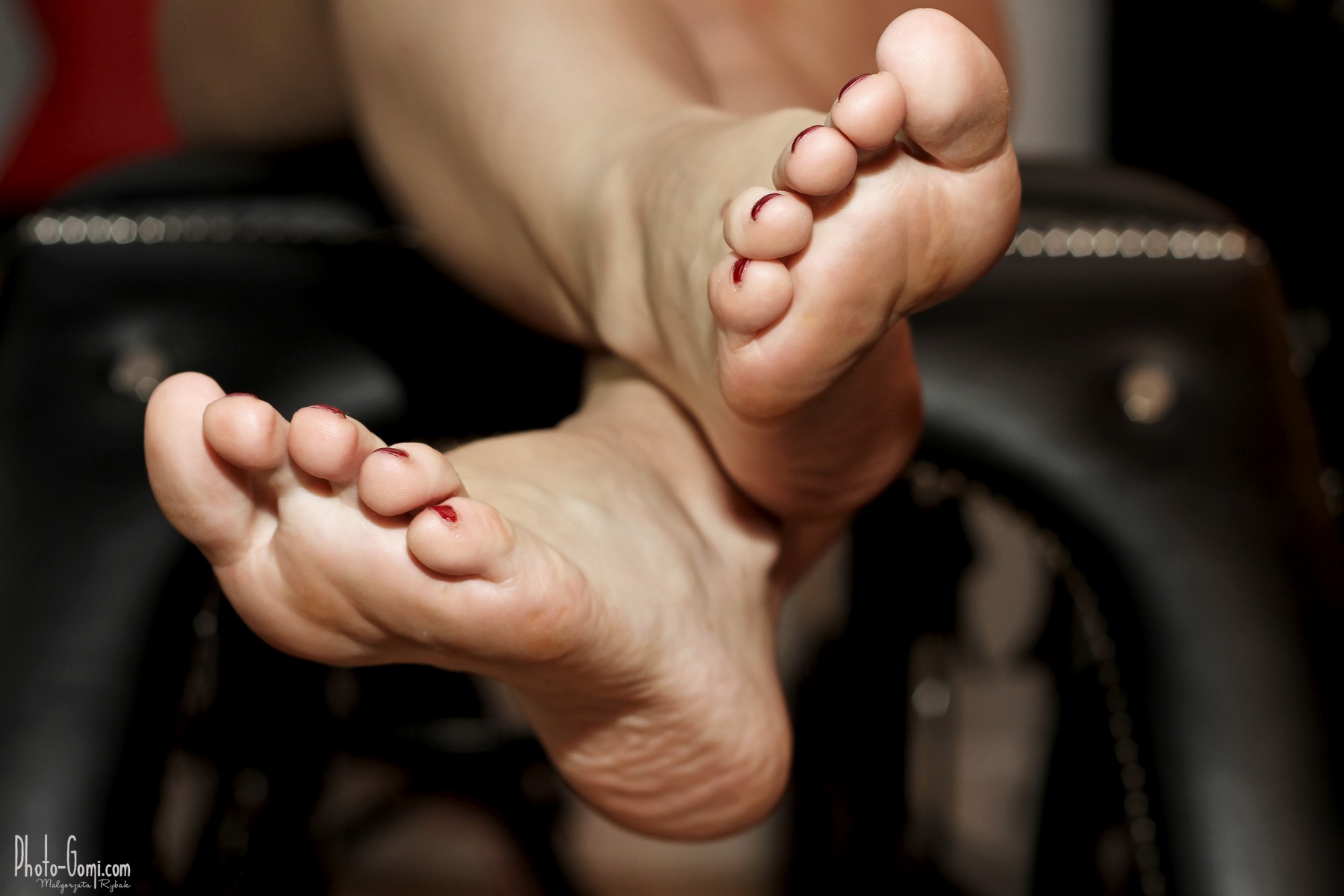 I enjoy interacting and playing with both foot fetishists and foot slaves.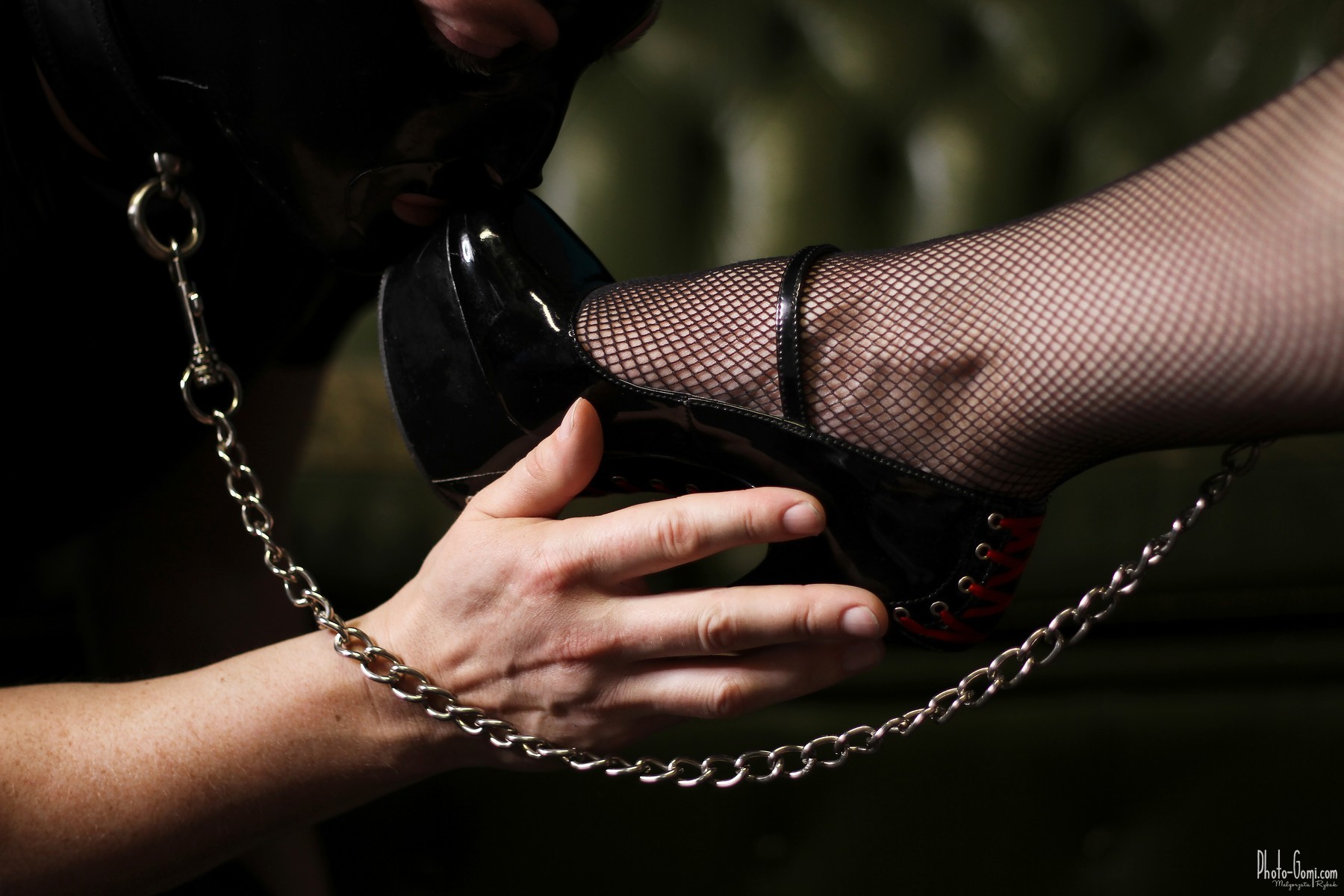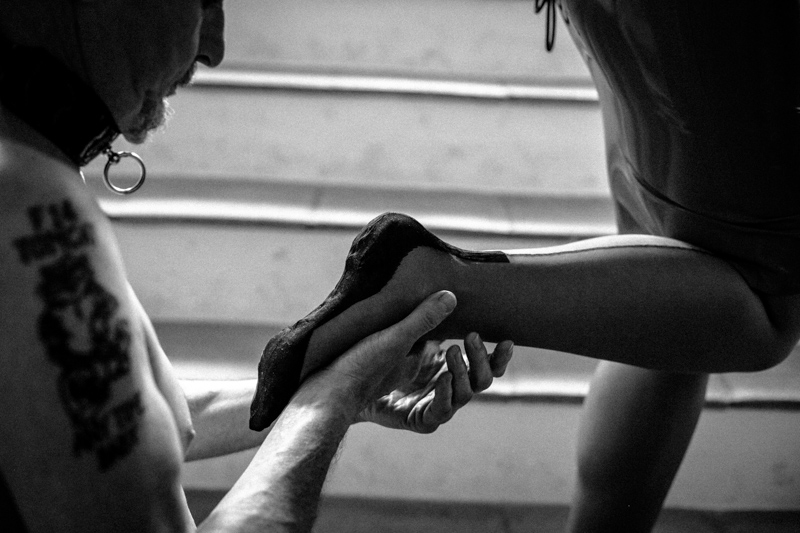 Not only do I truly love it when a man is aroused by touching, licking, rubbing, kissing, sucking, and massaging my feet, but I also find the power-play and humiliation dynamic that goes with it very exciting.
I adore a devoted foot slave, who acknowledges the act of worshipping my feet (being the lowest part of my body) as signifying my superiority, while he forever remains a lowly submissive, only allowed to touch, kiss and remain underneath them, captivated by their power and beauty.
In a session I enjoy a wide range of feet related domination: worship, kissing, licking teasing, trampling, smothering, stomping, crushing. But what I love the most is an excited and aroused man, whose body and mind can be used for my enjoyment and satisfaction.
I offer feet worship and foot fetish sessions from the privacy of my own, spacious, high-ceilinged BDSM studio, located in SW9 London, south of the river, zone two, just by a major tube station, and with excellent transport links.
Interested? Get in touch to book your session. Want more? See my areas of play or follow me on my social media.