Wildfire - The Dominatrix
My approach to BDSM
BDSM is my one true passion. I love nothing more than stretching the limits (and bodies) of those lucky enough to attract my time and attention. I truly appreciate the D/s power exchange and treat it as a way of indulging my dominant nature. I cherish the mental connection with those I play with and consider it to be the most important part of having a fulfilling D/s relation. I take equal delight both in guiding the first steps of the curious novice, as well as in leading experienced players into the darker and more deviant recesses of the kink world.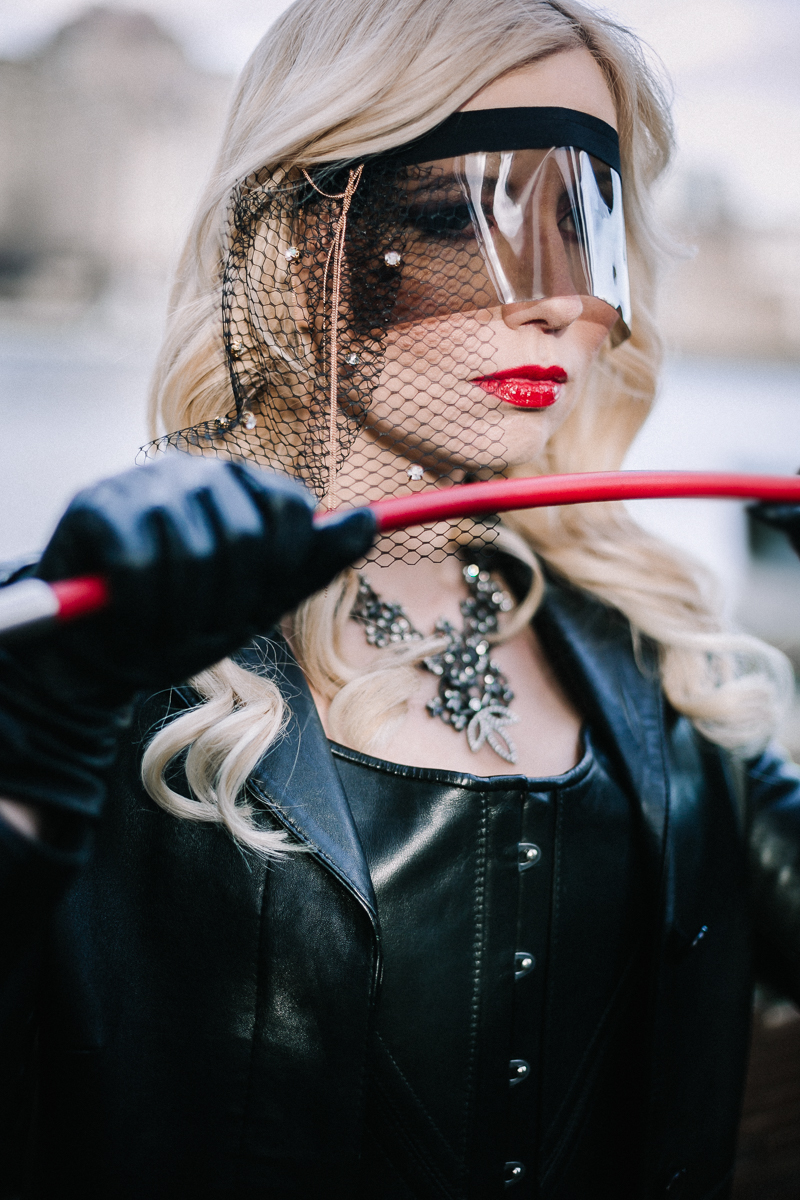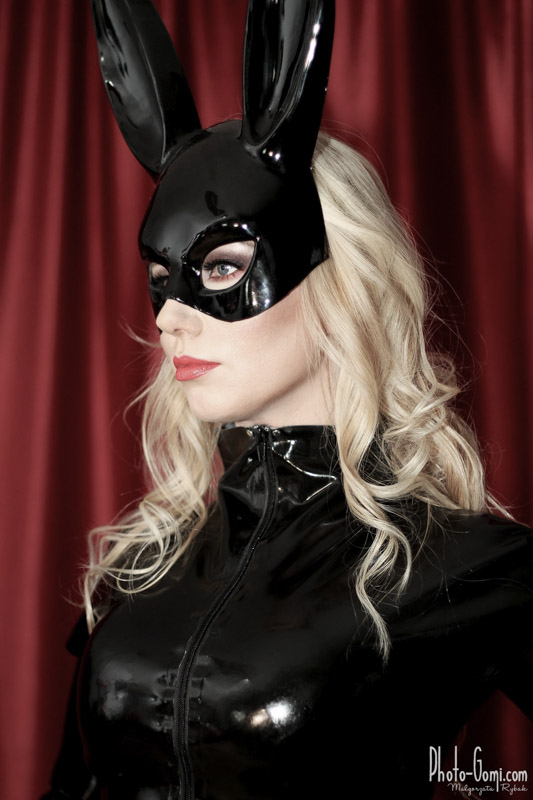 Training
The training and development of my subs focusses on the core areas of control, discipline and obedience. My interests are wide and varied, they range from softer sensual play to thorough and sadistic treatment – and everything in-between. Whether I am feeling kind, or strict and severe; through instruction and enforcement, reward and punishment, my slaves reach deep levels of servitude, as they strive to meet my demanding standards. For those interested in gaining a greater appreciation for their role, I can provide a full and structured training and development programmes.

Expertise
I am a Lady who knows her craft.
I understand that you come to see a Professional Dominatrix not only because you want to submit to a beautiful Lady, but also because you expect domination at a professional level, and this is what I provide. I pride myself a very professional approach to what I offer, after all you are entrusting me with your mind and body.
Being a Pro Domme requires a lot of skill, experience, and knowledge about BDSM, all of which I have gained through various thematic workshops, research, extensive private professional tuition and, of course, countless hours of practicing and honing my skills before I even became a Pro – I am not simply "a blonde with a whip", nor a woman with attitude who just bought a flogger to whack you with.
I constantly read and educate myself about all things BDSM, kink and fetish, not only because it is required of me to do my job properly, but also because I simply take pleasure in doing so. I have carefully researched and learned the various fetishes and forms of BDSM I offer (as well as more pragmatic things such as health and safety), before becoming a Professional Dominatrix, to give you the best and safest experience.
I firmly believe that a good BDSM technique is a skill not only essential to every Mistress, but also something that should be learnt in order to be done safely, with maximum effect, and for the most 'fun'. For professionals this also includes important aspects such understanding various psychological types of submissives (and modifying the approach towards each type accordingly), or creating narrative arcs.
As such I now offer both professional Mistress, private and couples and BDSM workshops (find more information about my workshops HERE).