Mistress Alexandra as a person
My Background
I come from Eastern Europe (a land well-known for its beautiful and opinionated women) but I have lived in England for most of my adult life. Luckily. the move to London enabled me to fully explore my dominant nature (and what a kinky city London is!). I consider the move the best decision I have ever made, as somehow with my outspoken manner I never fitted well within the small-town community that I come from.
Now, for those of you who are interested in a session, or for those who have been discouraged in the past by visiting a beautiful East European "Mistress" only to find that she can't even speak English very well – make no mistake – this certainly is not the case with me. I am articulate and well-educated, with a Master's degree, completed here in England with distinction (and a Graduate Diploma in Law, which interestingly enough, is one of the reasons why I'm a Domme in the first place). Why do I even mention that? Because I do understand why it's important – after all, the mind is the most deviant organ of them all, and if your Mistress cannot understand your interests or twist your mind with deviant words, then you should keep looking until you find one who is able to do so.
I started as a Pro Domme a good few years ago and, unlike many, as well as drawing on my own experiences, I sought professional instruction. As a result, I am lucky to have obtained an extensive grounding in BDSM with much wider interests than many others in the industry.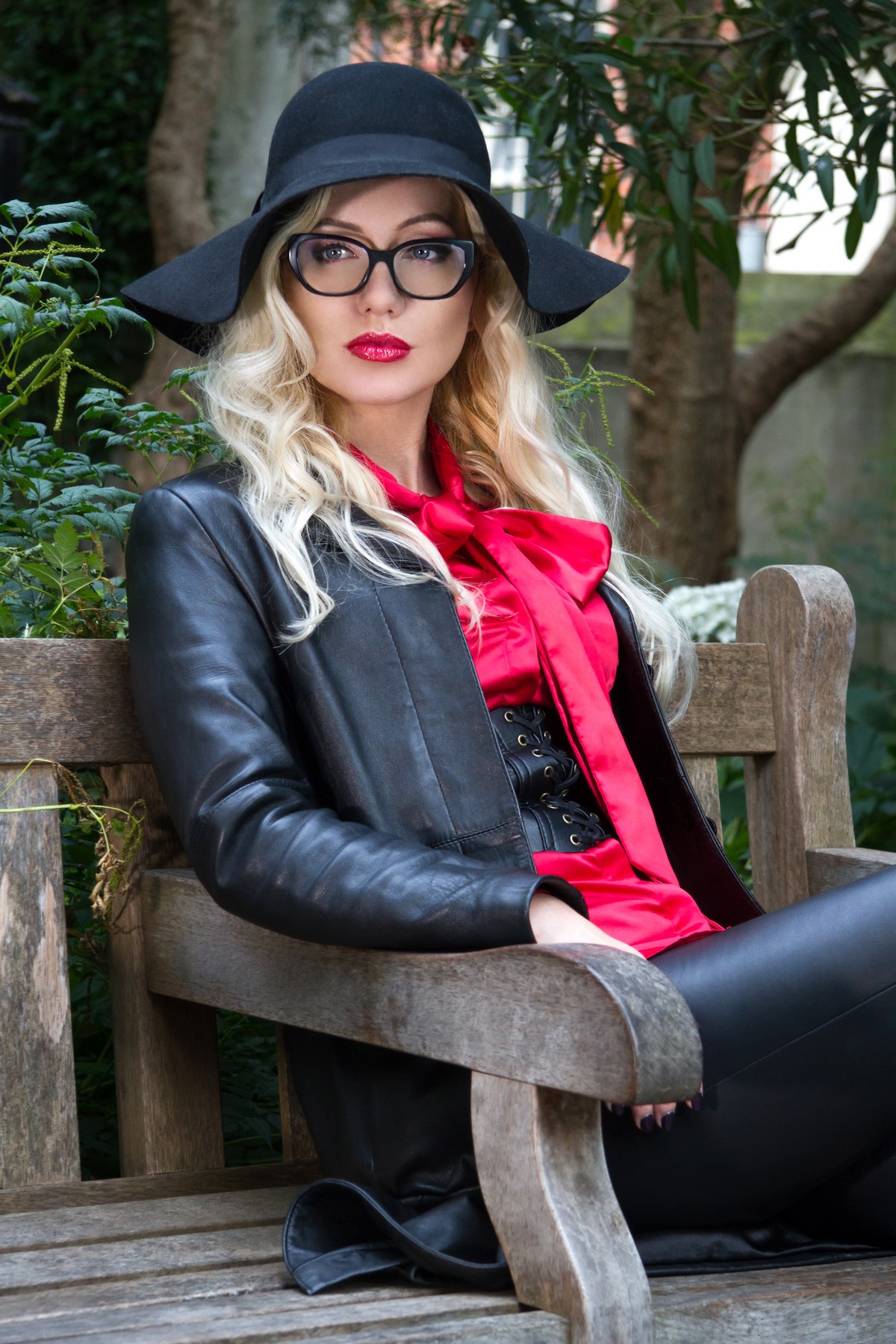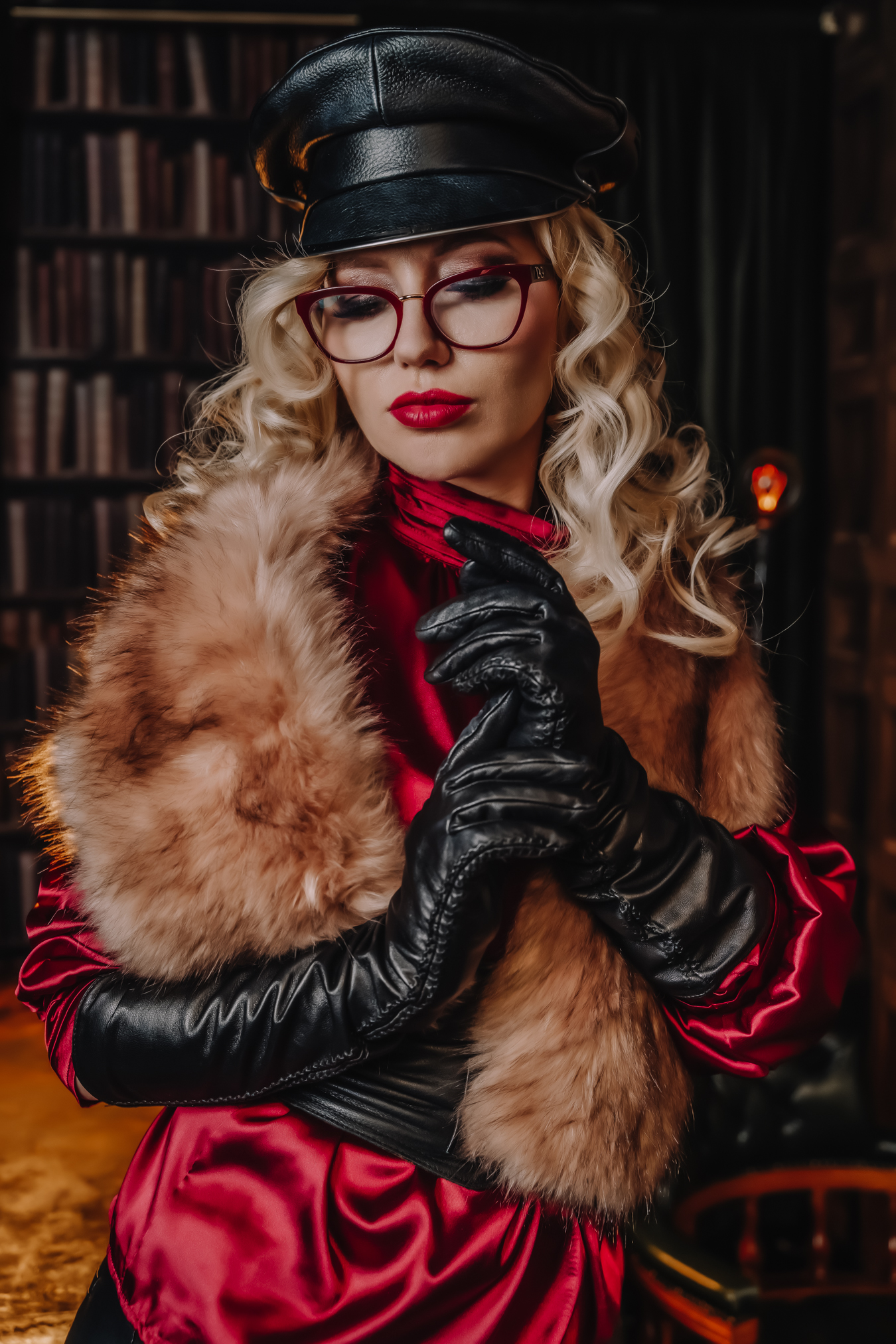 Vital Stats
Age: Mid 30s
Height: 5'7, or 170cm
Hair: Long, straight, light blond
Eyes: Blue
Dress size: 8
Shoe size: 5
Tattoos: None
Education: MA Degree
Ethnicity: Eastern European
Location: Chambers in SW9 / Outcalls (5* Hotels)
My favourite food: Lebanese
My favourite drink: Vesper Martini
My favourite animal: Horses (and cats)