Are you ready to get down on your knees and bury your face in my luscious ass?
Of course, you are, but do you know why I love teasing you with my gorgeous bum so much?
I take genuine pleasure in using my bottom to my best advantage during my sessions (keeping you constantly hot and bothered). Why? Simply because I like it – I like how round, firm and sexy my bum is and I just love the effect it has on you.
Whether it is clad in leather, attired in satin or covered in skin-hugging shiny, shiny, latex few people enjoy having it worshipped as much as I do.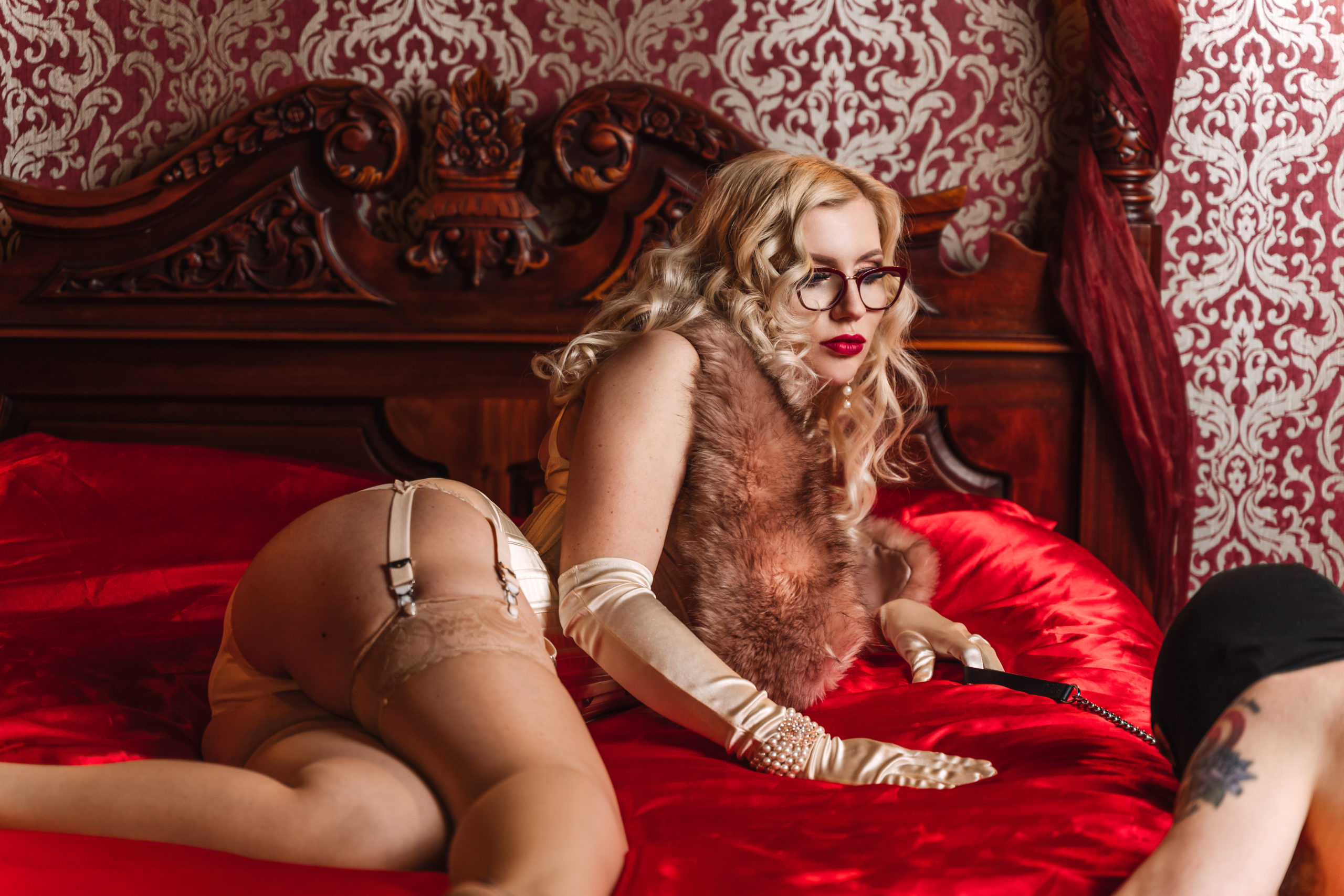 Are you wondering now how a session that involves ass worship plays out, and what it might involve?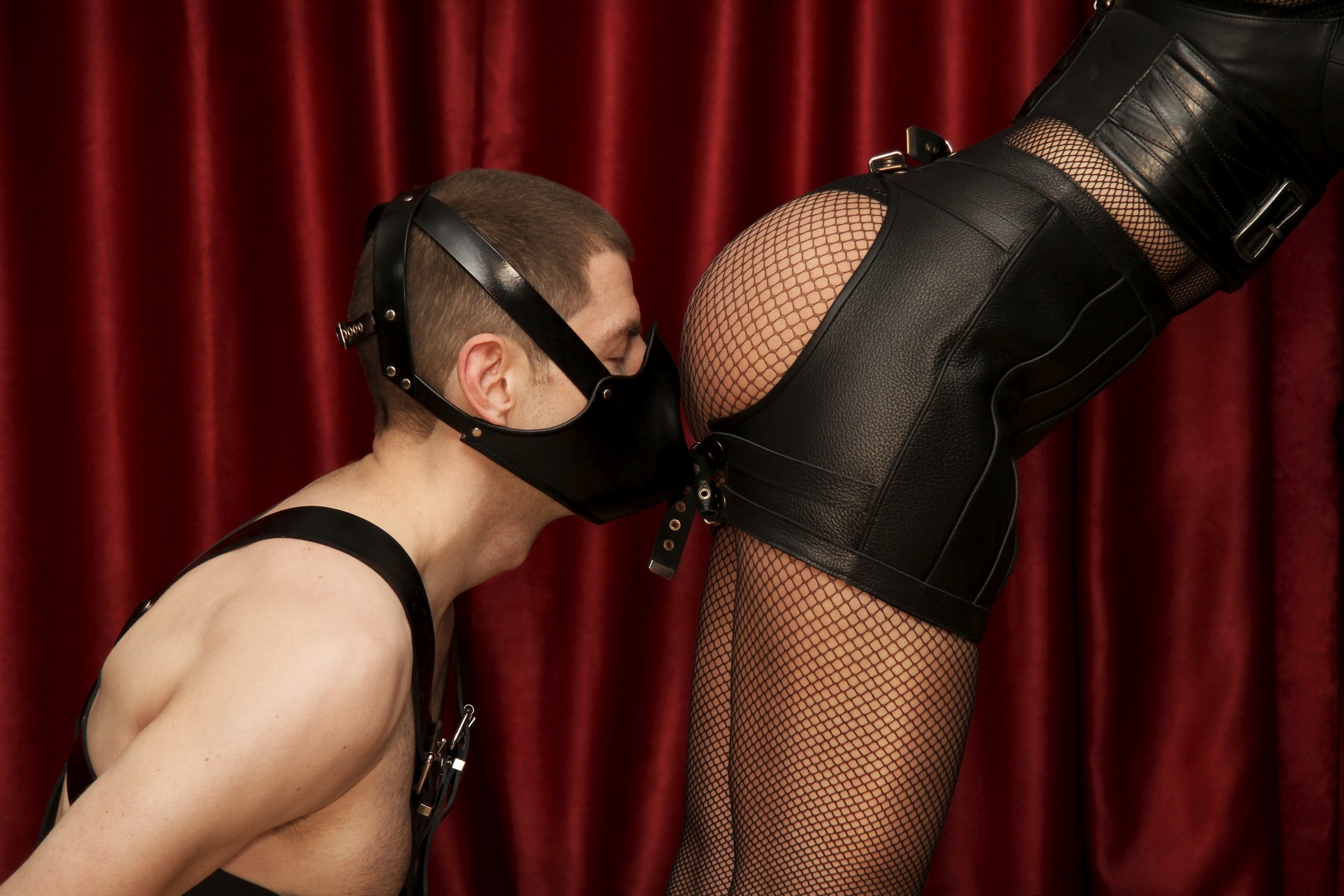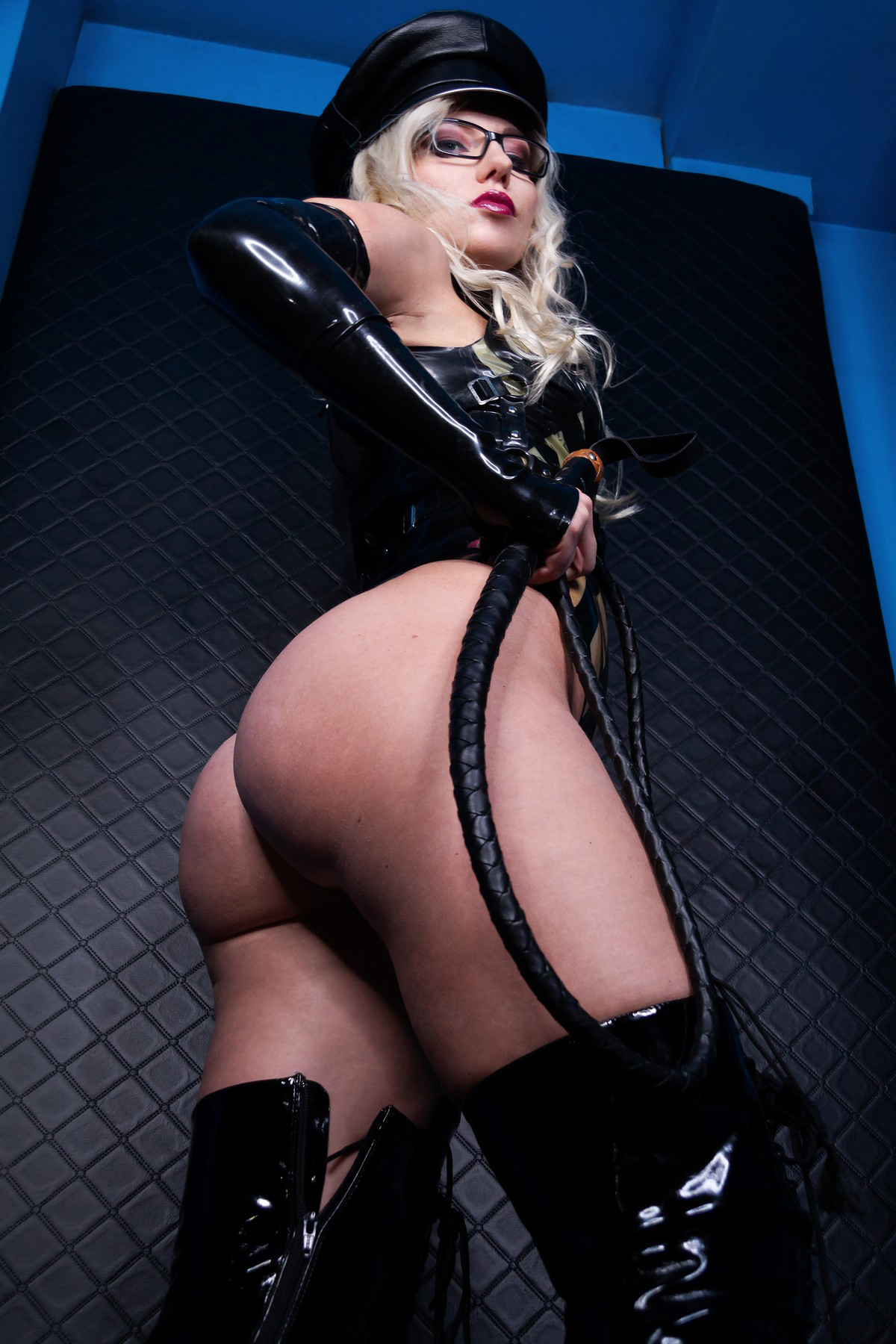 Here is a short overview for your reading pleasure:
Worship
I adore it in every shape and form, flaunting my ass right before you, having you shower it with your kisses and attention.
Degrading
Perhaps I will use my ass to humiliate you, ignore you struggling underneath me whilst I laugh how your cock starts to grow hard even as you bury your head in my butt-cheeks.
Face-sitting
Oh to lower my deliciously delectable derriere onto your face and have you underneath me! I can be fairly gentle with the pressure but be warned, I prefer not to, which brings me to the next point…
Smothering
Pressing onto your face firmly with my flesh, making you desperate for every breath, wondering when next you will be able to snatch another gasp of air, it's really where my biggest joy comes from.
In addition to these typical ass worship scenarios, I also enjoy a bit of fantasy wrestling, to overpower you and keep you securely in your place.
Reverse scissor holds
This is what my thighs are for – strong and capable of holding you in a very tight grip.
Butt drops
Feel the power of my bottom as it drops on your chest or back, knocking the air out of your lungs.