Alexandra Wildfire the HypnoDomme
A few years ago I developed a keen interest in erotic and fetish hypnosis. Following detailed and extensive research, attendance at a number of specialist hypnosis courses, and endless hours of practice on willing and grateful subjects, I have decided that it is now time to add erotic and fetish hypnosis to my repertoire.
What is hypnosis?
"Hypnosis is a super relaxed state with enhanced susceptibility to suggestion."
(Desplace, P, Chairman, Hypnotic Foundation of Australia)
What is fetish and erotic hypnosis?
In very simple terms fetish or erotic hypnosis is a hypnosis session, conducted by a trained hypnotist, who introduces or focuses on BDSM, fetish or erotic elements to create an enhanced and more immersive experience.
I offer three main forms of fetish hypnosis during my sessions:
Taster session – I offer shorter hypnosis sessions for those who are curious about how it feels to be hypnotised. Such a session will allow you to explore the process of being hypnotised in a safe, consensual environment. Using techniques I have learnt as part of my research, it is entirely possible for subjects to enjoy the full benefit of hypnosis during these shorter sessions.
As an element of my regular BDSM/fetish sessions –  The act of hypnosis augments regular BDSM play. Hypnosis will normally take place at the beginning of the session and is used to provide an additional dimension to the subject's existing fetishes. I usually allow at least two hours for a full hypnosis and play session.
Stand-alone hypnosis – This kind of session is for those who wish to undergo a fully immersive and unhurried hypnosis experience or for those who have an actual hypnosis fetish (something which is more common than you might imagine).
Hypnosis is the core activity I will explore with you, however, it is also possible to incorporate additional fetishes to enhance the experience.  For example, sensation play can create an added richness and intensity for the subject while they are in a trance state. Such a session will last around one hour.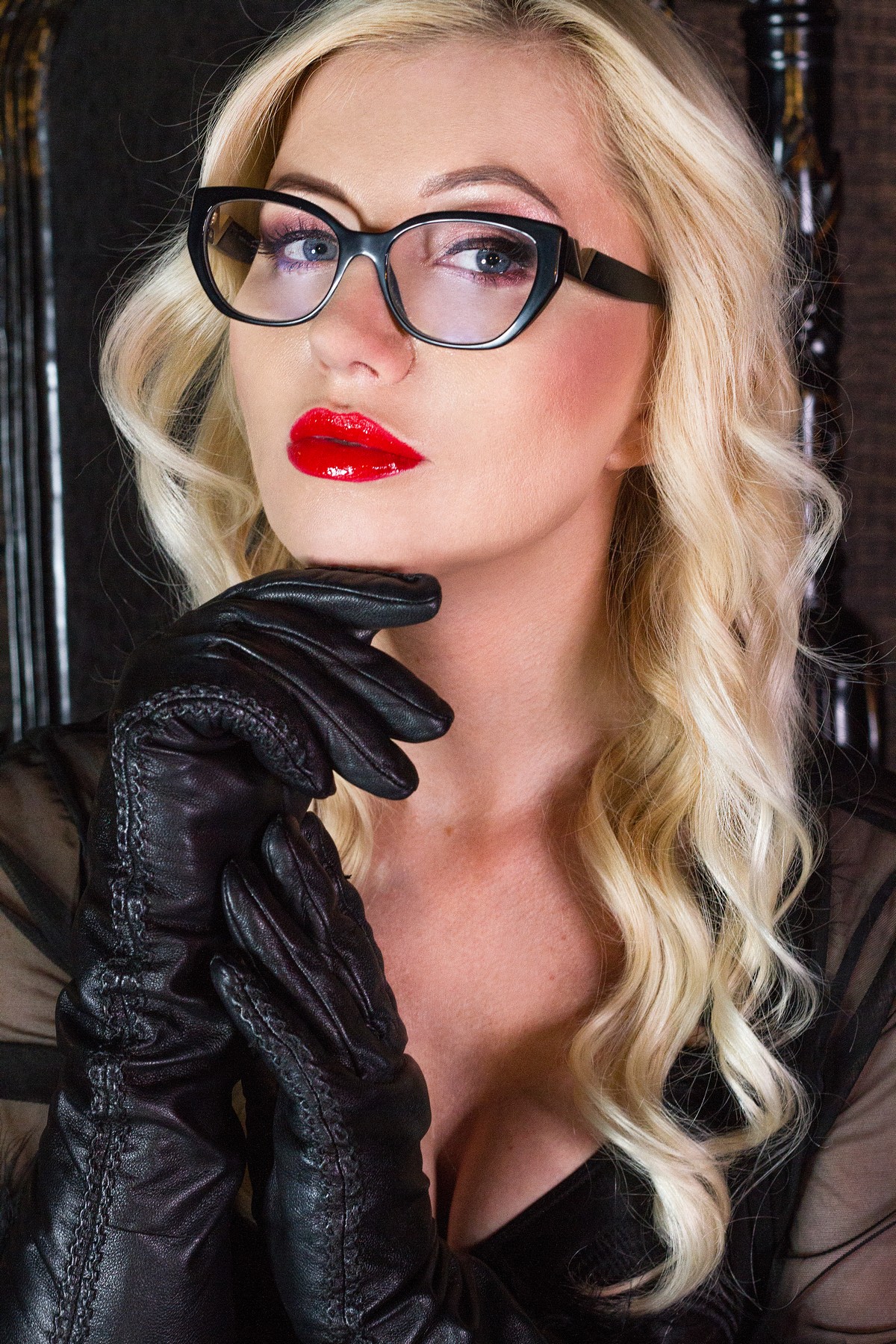 Rates and bookings:
Rates for hypnosis session remain the same as those for my standard sessions, (and you can find them HERE). Please note, any hypnosis booking must be made in advance and I require an obligatory upfront deposit to secure it.
In order to tailor your hypno session to your fetishes you will be asked to provide me with a description of the areas of BDSM you wish to explore and the type of hypnosis session you would like to try.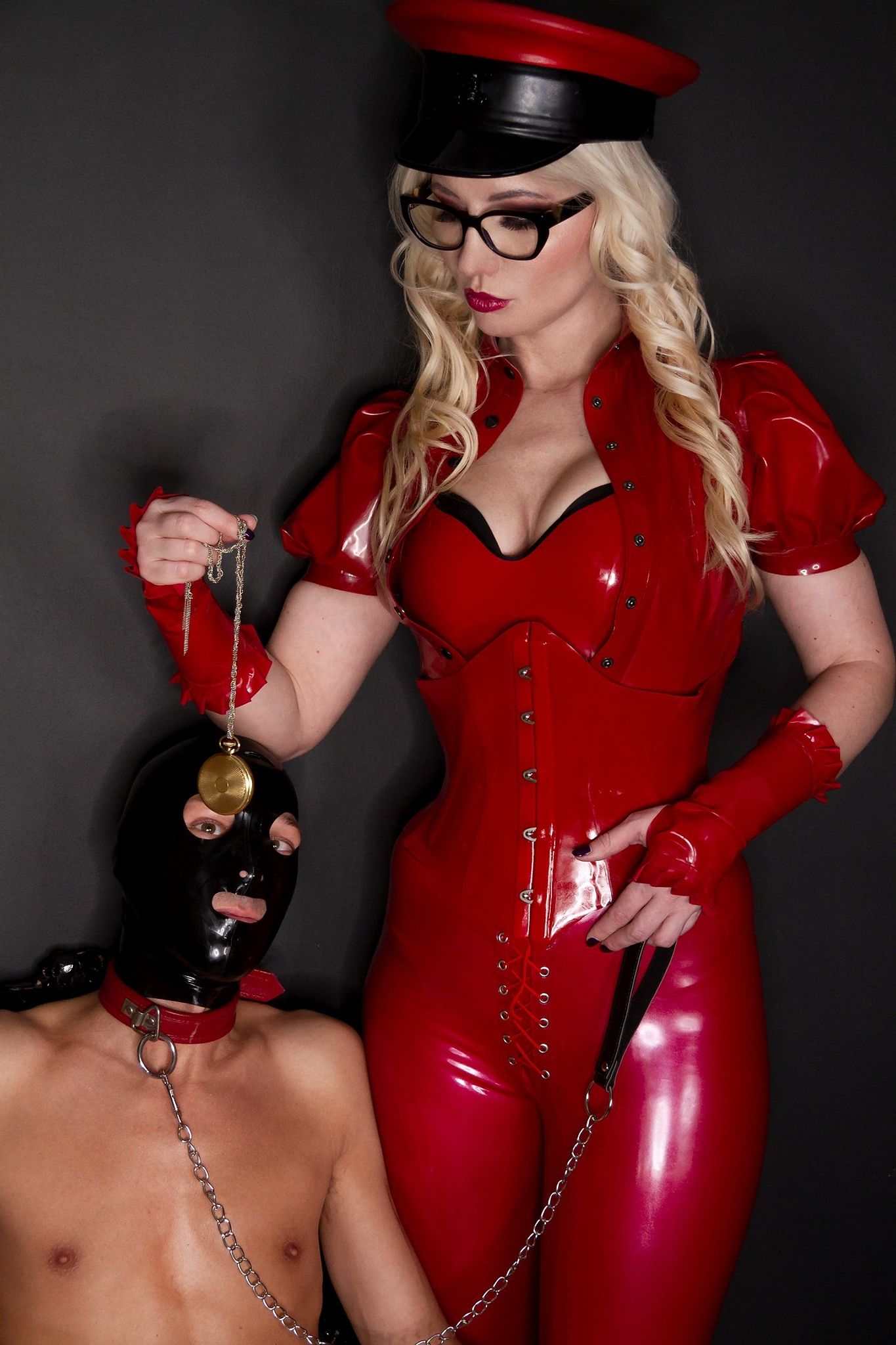 How can hypnosis be used in a BDSM session?
Hypnosis can intensify your arousal, (introducing mental stimuli to heighten the physical stimuli you are experiencing) increase pleasurable sensations or reduce and help to manage the feelings of pain.
To enhance and enrich obedience training and to facilitate mental reprogramming.
To implant and condition desired sexual and erotic responses. These can include the introduction of a state of instant arousal on my command, by the sound of my voice or visual stimulus such as a particular part of my body, for example my feet, or an item of fetish wear.
To reduce inhibitions and help increase my subs openness to BDSM and submissive suggestions and experiences.
To create erotic hallucinations – during a state of trance the subject can be induced to experience arousing and exciting hallucinations.
Enhancing roleplay – BDSM roleplay can be significantly intensified and become more compelling through the use of hypnosis, allowing you to more fully explore your submissive persona (this is particularly useful for TV sluts and sissies), to the point of complete immersion in the experience. Hypnosis can help you to genuinely inhabit your submissive character or alter ego.

What is an erotic hypnosis session with a HypnoDomme like?
You will sit in a comfortable chair (more experienced player can be put in full bondage or mummified) and listen to my mesmerising, hypnotic voice. With the aid of either a pendant or an induction spiral you will be put into trance (the depth of the state of trance differs from individual to individual). Once you reach a state of trance you will be fed hypnotic suggestions and trigger words will be planted into your subconsciousness, while you experience a hypnosis scenario based on your particular fetishes.
I do need to mention at this stage, that not everyone enters a trance during their first hypnotic session. For some subjects it can take two or three sessions to learn to fully let go and surrender to the new feelings they are experiencing.  Hypnosis is very personal and each individual will react to it in a way that is unique to them, with some being less susceptible than others.
What I can guarantee is that during your first attempt at hypnosis you will have a rich and enjoyable experience, become more relaxed and find it far easier to fully explore your kink.

What will not happen to you during hypnosis:
you will not forget the session
you will not lose control over your body
you will not fall asleep
you will not be made do things you don't want to do
you will not become unconscious

Any type of hypnosis consists of three parts:
1.Induction
The trance state is induced. I will take you from a waking state to a trance state. The left side of the brain (conscious) will be pushed into abeyance and you will close your eyes to enable you to concentrate more deeply on feelings and images. A light hypnotic state is achieved.
2. Deepening
You are given suggestions which increase the relaxed state already achieved during induction.
3. Post-hypnotic suggestions
I will introduce and implant the instructions that I want you to carry out when the hypnosis is complete. The suggestions will have been agreed with the you prior to the session starting.
4. Awakening
The state just before awakening. At this stage, when you know the session is about to end, you are very receptive to suggestion (hyper-suggestible). I will use this state to reinforce the feelings that you've been experiencing.
You will experience a state of trance.
But
what
is trance
?
Trance is a state in which the mind concentrates on immediate thoughts only and disregards all surrounding stimuli. The state of trance produces three things: an increased concentration on the body, relaxation of the body and mind and susceptibility to suggestion.
A subject can achieve different levels of trance:
Light trance
Around 90% of people are able experience this state.
You will not feel hypnotised.
Just closing your eyes and breathing regularly may be sufficient to reach this state.
Medium-depth trance
70% of people are able to experience this state.
You will be aware of noise, but it will not disturb you.
If I give you simple instructions/suggestions you will readily accept and assimilate them
Deep trance
10% of people are able to experience this state.
Person can open eyes and walk around.
Amnesia and disassociation of the body can be experienced.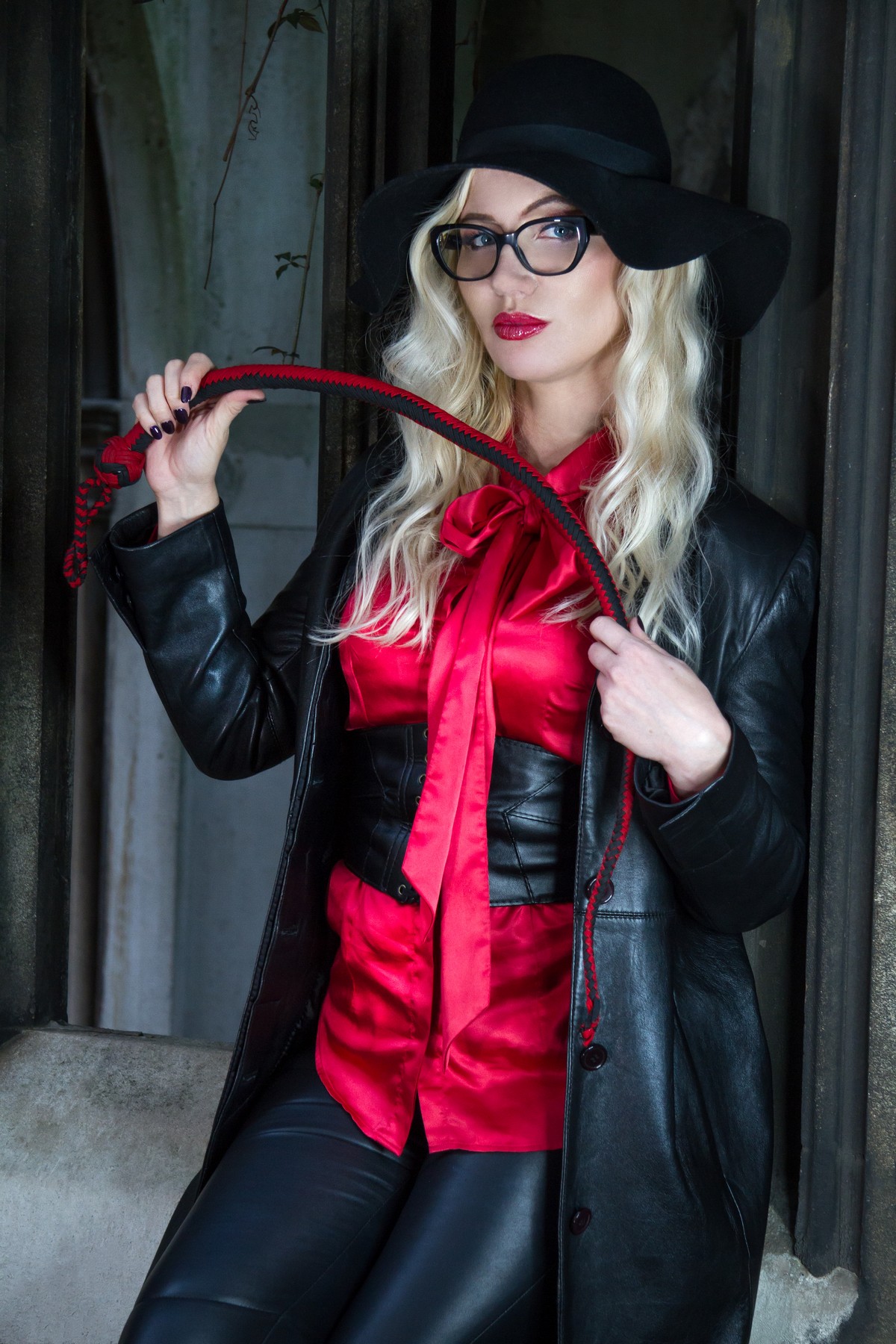 Examples of my hypnosis session scenarios
Hypnosis can be used to enhance a wide variety of session scenarios and role-plays. I have found the following to be particularly pleasurable and effective: 
Forced feminisation – I will turn you into my perfect hypnotised sissy or tv slut
Servitude & submission – you will reach the deepest depths of submission and learn how to be a better slave to your Mistress 
Bondage in trance

– whether I use rope, mummification or a leather or latex sleepsack, if you are a lover of tight bondage, then the addition of hypnosis will put you right into subspace

Obedience training

– hypnotised into become a completely biddable and obedient slave

Cock sucking/forced bi – transformed into a cock craving whore willing for her holes to be filled
Cum slut/anal slut
Brainwashed slave – I will brainwash you into the plaything I desire you to be and to use for my purposes.
Mental reprogramming – I will reprogram your mind, conditioning your responses to more suitably reflect your role as an utterly weak and submissive male.
Pain taking scenario – I will enhance your tolerance for pain so that you are able to endure whatever suffering I chose to inflict upon you.
Find out more about the London Mistress from the testimonials of those who had the privilege of serving her.