Gifts
There is no need for you to bring a gift to our session, or to thank me afterwards by way of a present.
However, if you are feeling generous, extra appreciative, (or desperately trying to get back in my good books) then just know that I always appreciate gifts, presents and tributes. The following is therefore a guide for the gentlemen amongst you, who are uncertain of what I might like.
Chocolates for example, whilst a nice gesture, are always a "no-no" for a Lady like me, who enjoys maintaining her exquisite figure.
Always a good choice, and conveniently anonymous, is an Amazon voucher (it always brings a smile to my face when one pops up in my email box). Alternatively, why not get me a gift from my wish list: AMAZON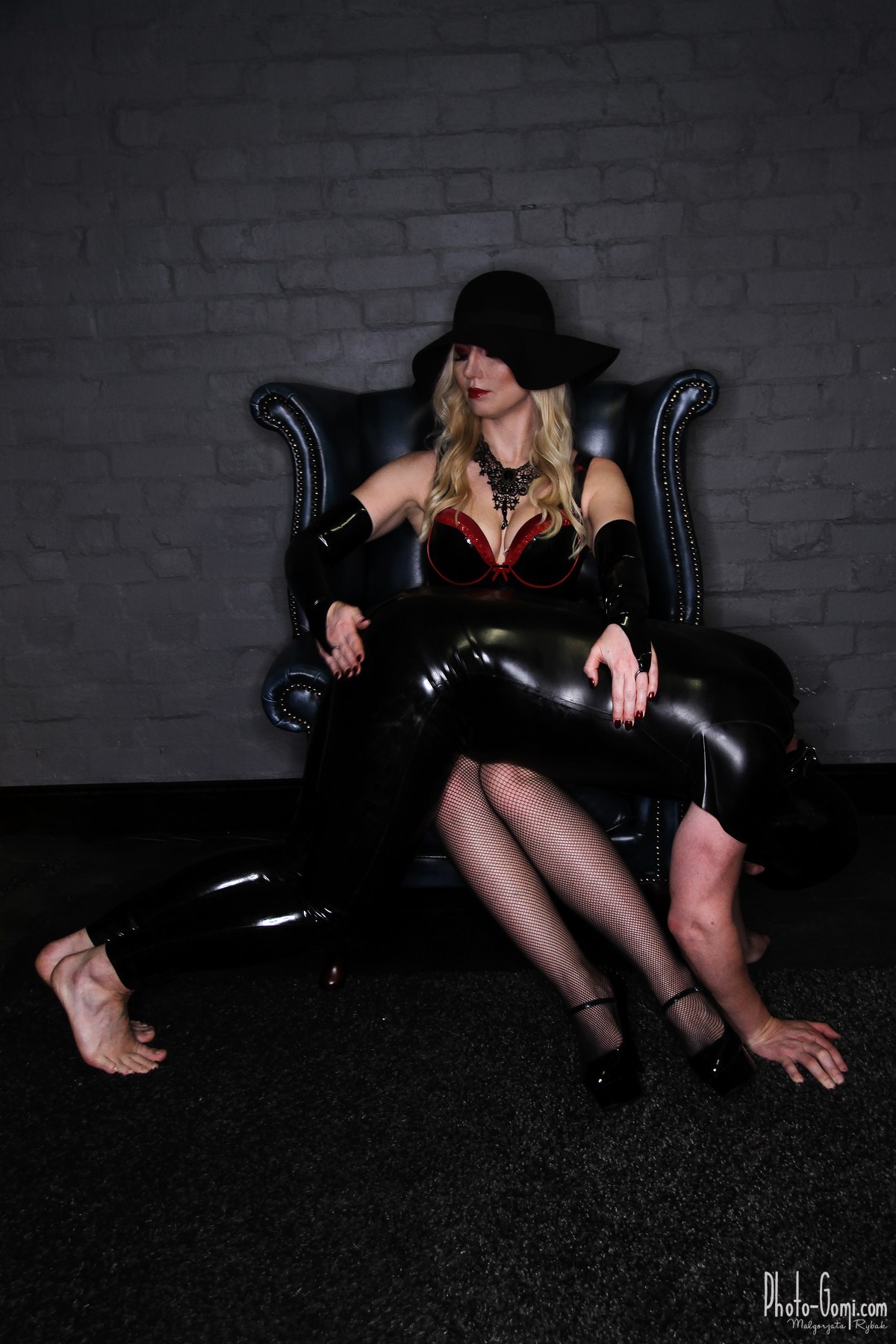 Whilst I do have a fair amount of BDSM toys and equipment, won't you agree that there is nothing more fun than getting me a kinky gift, so I can use it on a willing slave such as you? Have a look at my wish list and simply treat me to a toy or a piece of kit for my studio. Oh and if you're a good boy I might even share a photo of your treat being used as a reward.
Last but not least, why not just keep it nice and simple and send me a present of your hard-earned money? Trust me, I will get far more fun and enjoyment out of spending it than you could ever possibly manage.